Momentum for the future
Technology, the environment and innovation are the three areas where we excel most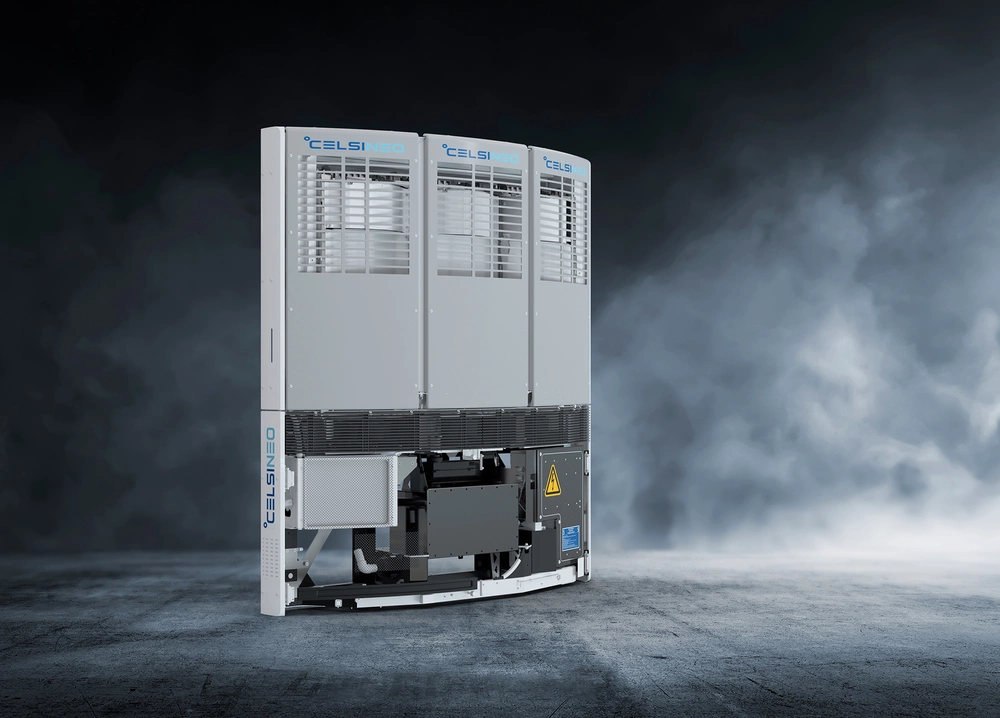 eCELSINEO sets benchmarks
The modular cooling system from Liebherr can be combined with an electrified trailer from KRONE and Trailer Dynamics. This makes not just the cooling unit but the entire system more climate-friendly and even more efficient.With the integration of an electric powertrain, the vision of a zero-emission refrigerated trailer is now a reality. Especially worth mentioning: the e-trailer has so much energy that it can not only operate the refrigerated trailer, but can also be used to support the tractor unit.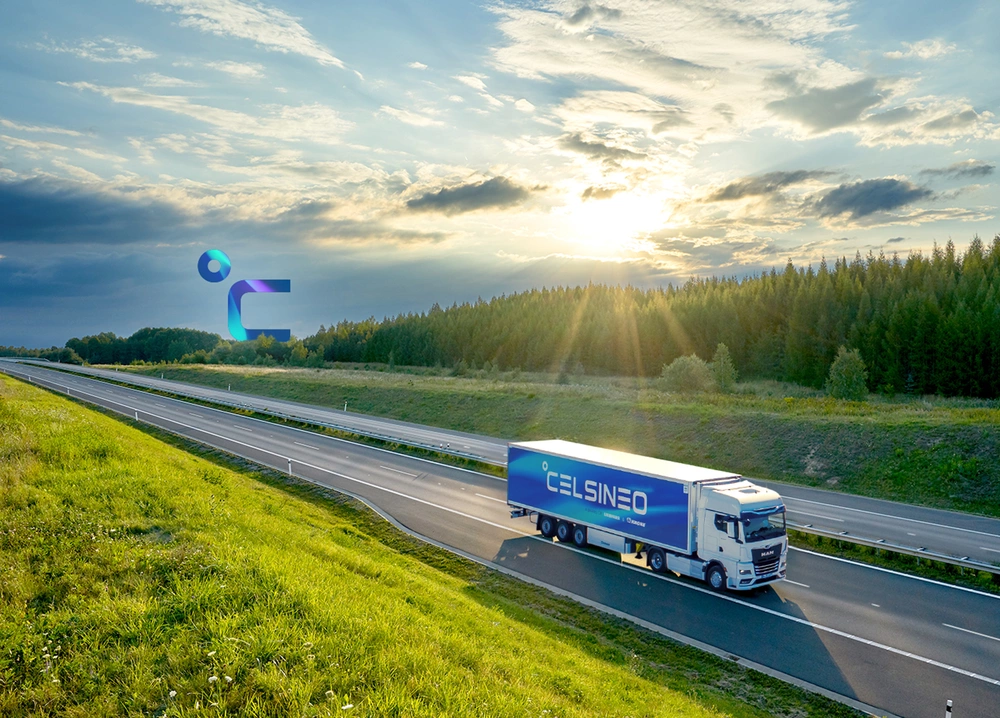 Our smart solutions
The sector needs new options for Europe's roads so that journeys remain as easy as possible in the future too. Electrification, telematics and over-the-air upgrades are product developments currently running at full speed towards their release. Forever creating fresh momentum for resource conservation, economic efficiency and comfort – this is the joint mission of Liebherr and KRONE.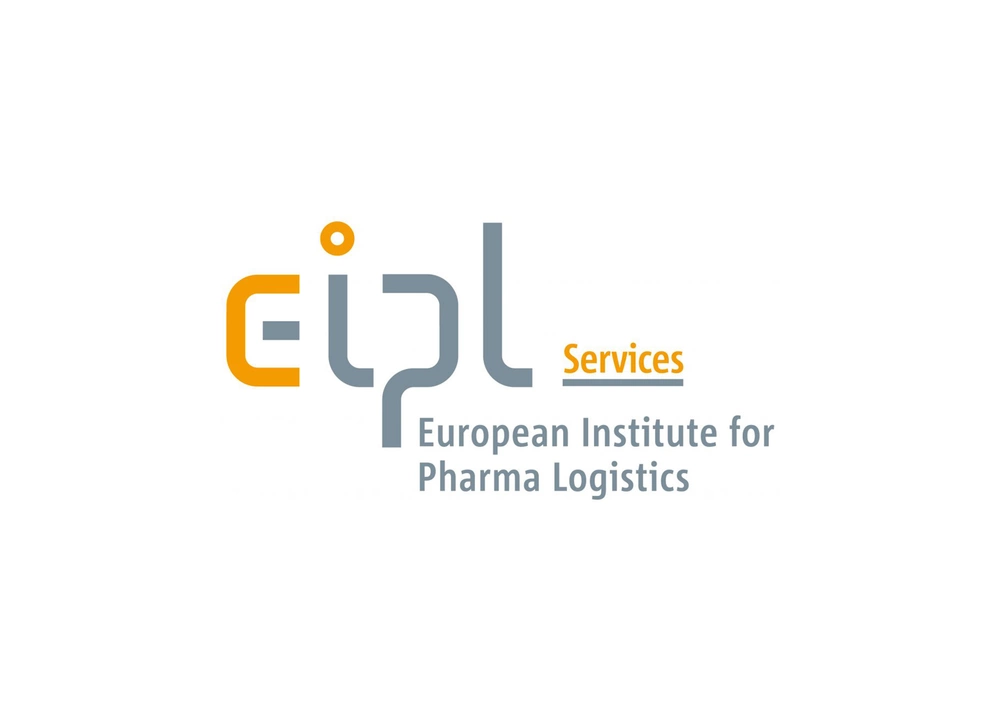 Now with pharmaceutical certification
Extremely strict requirements apply to the transport of particularly temperature-sensitive goods such as vaccines and medicines. The CELSINEO cooling unit and the Krone Cool Liner trailer were put to the test for the first time as a complete unit by TÜV Süd and the European Institute for Pharma Logistics (EIPL) – and they passed.
The pharmaceutical certification shows hauliers that the combination of vehicle and cooling unit meets the high requirements of the standard specifications. This provides maximum assurance for businesses and their end customers.