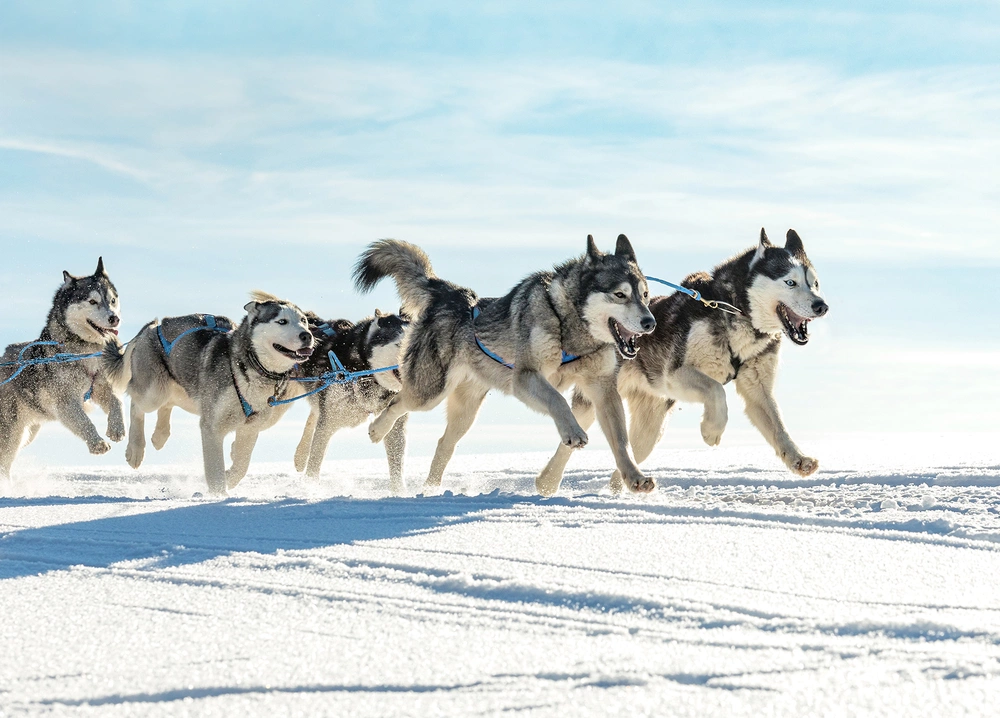 Unstoppable!
High performance with maximum endurance
Conditions are particularly harsh in temperature-controlled goods transport. CELSINEO's technical reliability relies on a patented technology concept to ensure maximum availability. Long downtimes due to malfunctions in the refrigeration circuit are now a thing of the past.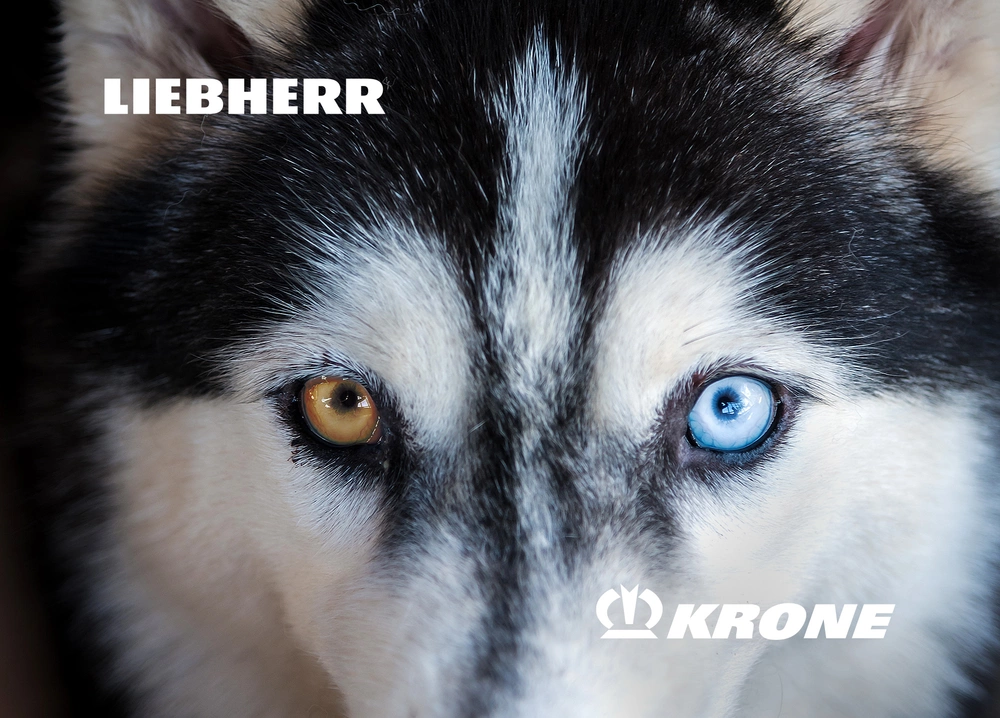 The power couple with experience and the drive to innovate
Liebherr & KRONE
For generations, the refrigerated semi-trailers from KRONE have stood for robustness down to the very last detail and for the highest level of economic efficiency. At Liebherr, development expertise in the fields of refrigeration and climate control is in the company's DNA.
In developing CELSINEO, the two companies created a pioneering class of refrigerated trailers.
Three powerful arguments for CELSINEO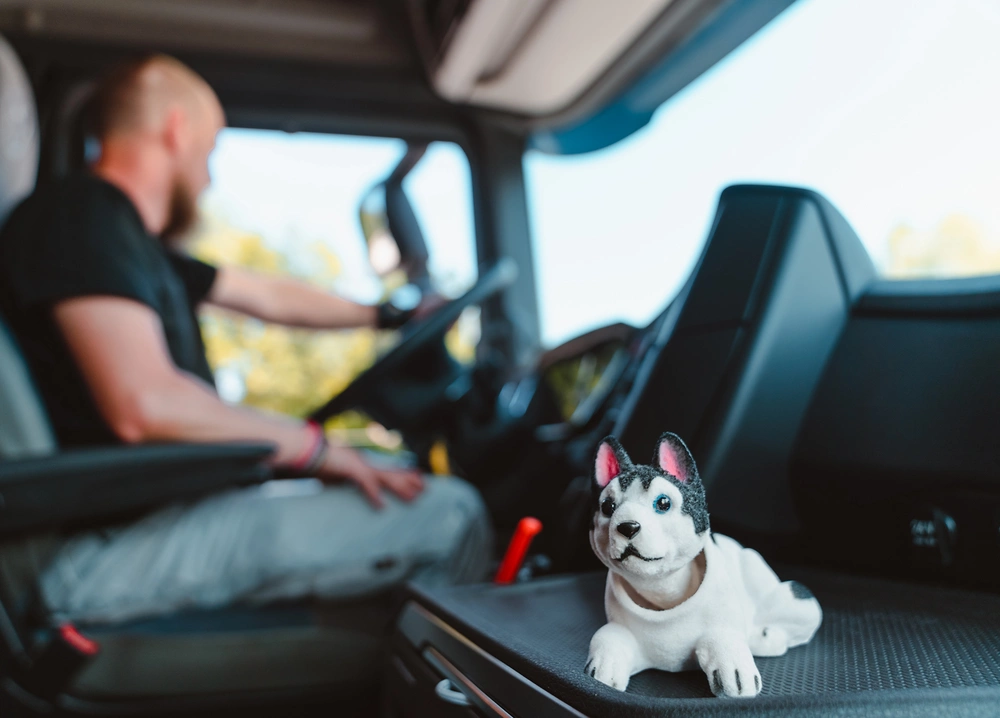 SIMPLICITY
Easy on the road with CELSINEO! The cooling system offers extremely easy operation, extremely fast pulldown, and cost-saving repairs due to the small number of service parts. You can contact the hotline 24 hours a day.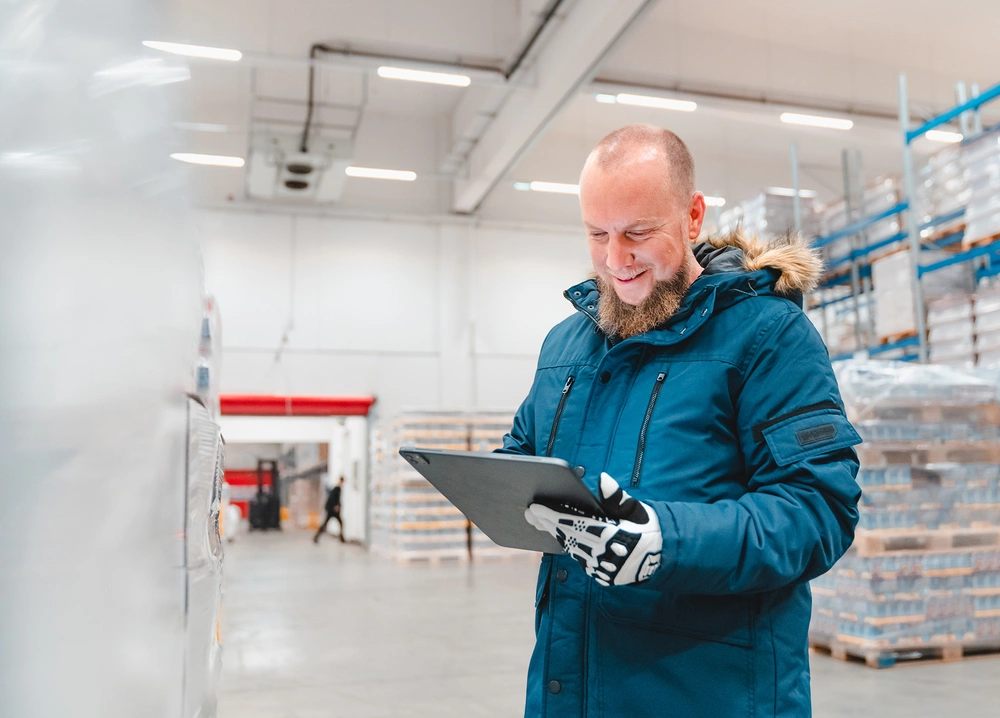 SAFEGUARDING
AGAINST
FAILURE
Hauliers and material planners value the benefits of CELSINEO: Three independent cooling modules can be controlled individually, for constant cooling capacity even in the event of failure, thus providing the highest efficiency.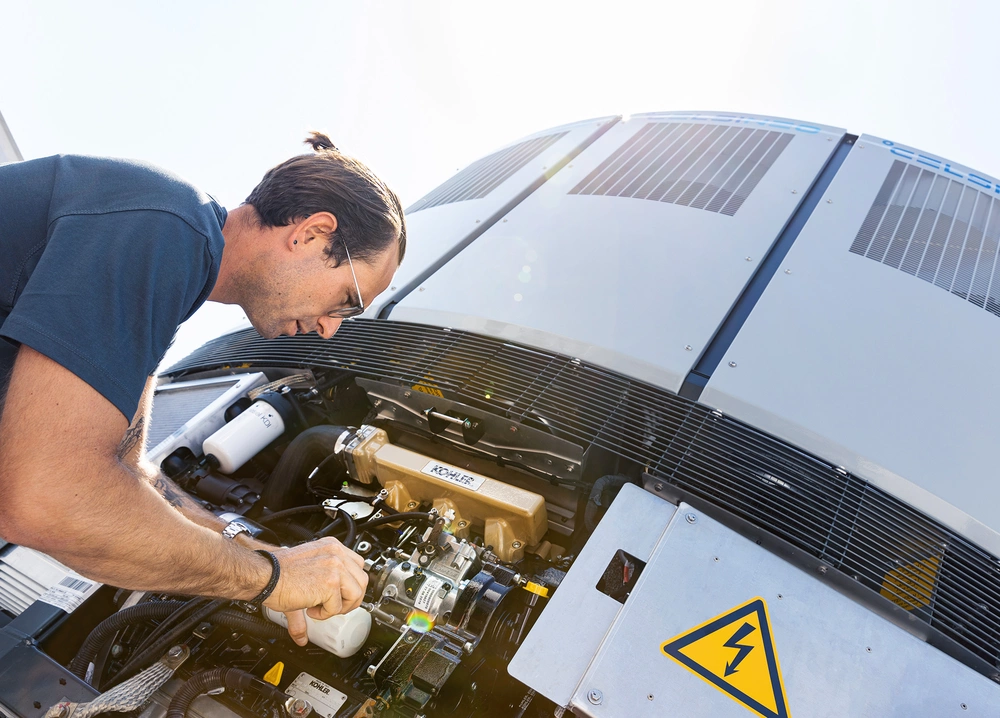 NEXT
LEVEL
SERVICE
The trailer and cooling unit can be serviced together in one of a multitude of workshops providing technical customer support across the whole of Europe. This represents a new level of planning reliability for any logistics company.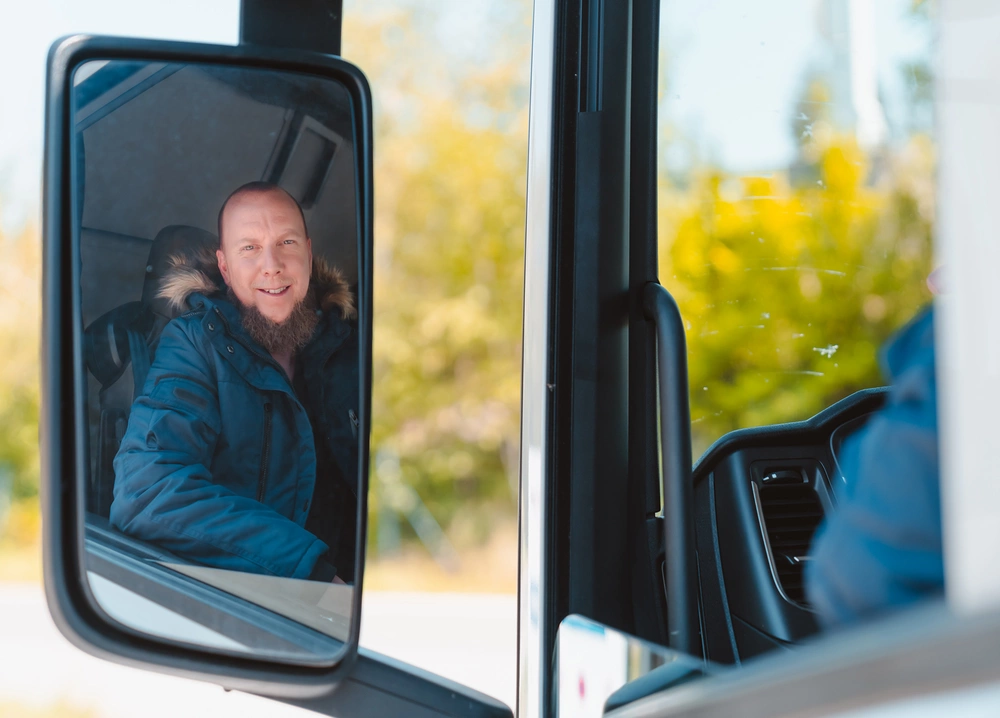 SMART
INVESTMENT
… in capacity and time and in the benefits for your customers
The logistics sector is under tremendous pressure. Circumstances are changing ever faster, which also exerts increased pressure on journeys and equipment. CELSINEO helps companies plan costs more precisely.Consistently low operating costs make it easier to plan the future.
The many advantages of CELSINEO result in a lower TCO (Total Cost of Ownership)
Very robust
to maintain value

Fewer downtimes
resulting in more operating time

Easy Upgrades
for easy scalability

Short maintenance times
due tio fewer service parts

Easier scheduling
through modularity

Uncomplicated maintenance
in a single workshop

Optimal investment
through flexible fleets

Reliable on-time delivery
to avoid contractual penalties